Free Xbox Games with Gold for December 2018
Hot off the Black Friday sales, we bring news of the games players can claim at no cost. Next week, Xbox One owners can take advantage of Games with Gold to play titles from multiple generations. And yes, don't forget that you need that Gold subscription.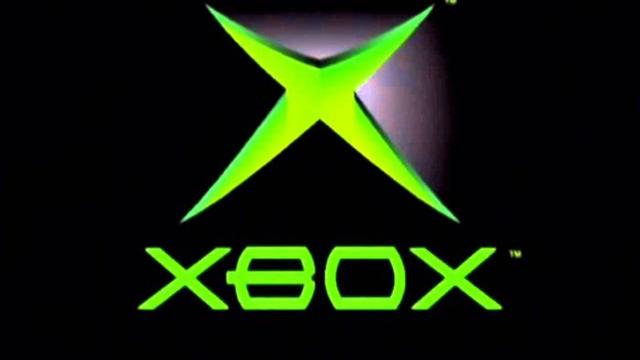 On the first day of December, Xbox owners can square off with puzzles in Qube 2. A fan of physics and item manipulation? Then this may be your game of choice; it will be available to download throughout the entire month. If puzzles don't really catch your fancy, you might get a kick out of Never Alone – It's an adventure set in the Alaskan wilderness, where players fill the role of a native girl who must stop the eternal blizzard. It's there if you're up for some good ol' platforming and heartfelt story. You have from December 16th to January 15th to add the journey to your Xbox library.
Now we move on to the classics, which include none other than Dragon Age II and Mercenaries: Playground of Destruction. The former will be downloadable on December 1st, for Xbox 360, and available for Xbox One via Backward Compatibility. Mercenaries, which goes as far back as the original Xbox, will be downloadable December 16th-31st. Exactly as advertised, games from each generation of Microsoft hardware will be accessible on one machine.
At the time of this writing, Xbox's Games with Gold video has more than a 2:1 like-to-dislike ratio, which suggests that fans aren't happy with December's game slate. There could be any number of reasons, but if compared to PlayStation's free games in the past, then yes, the chosen titles might seem lackluster. But what are your thoughts? Let us know in the comments below.