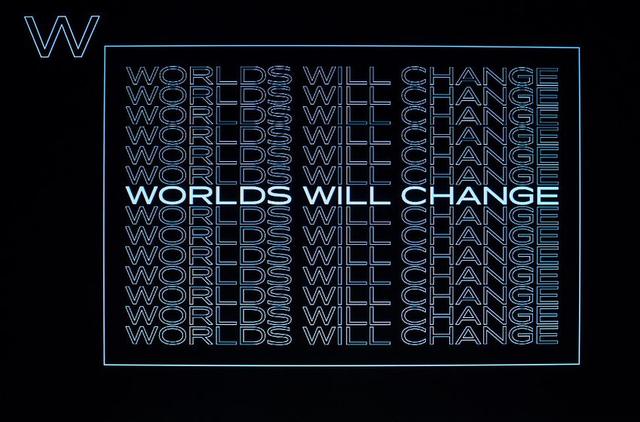 A celebration of the art and dedication built towards making video games is the center of The Game Awards 2018, but not without marketing obligations.
There comes a time in every annual production where it starts to find its groove. I remember a time when Geoff Keighley's The Game Awards saw the host talk to Nintendo of America president Reggie Fils-Aime and off-handedly comment that Nintendo won the Developer of the Year award while talking about Nintendo's games. It was clear then that the show was a vessel for selling games now and pre-orders for future titles.
That seems to be the case with The Game Awards 2018, as Geoff Keighley has announced in a teaser video for the show that there will be 10 new games announced for the very first time during this year's show. He insists that it's the most announcements at a show of his than ever before, in addition to mentioning the number of platforms to watch the show, bringing back the orchestra and new ways to vote on awards.
It's a point of pride for the show each and every year; the announcements and reveals that are part of The Game Awards. To me, it plays too much of a disservice to the creators of games there to celebrate their work with the fans.
Imagine if half of The Oscars was dedicated to teasing big blockbuster games and A24 indie darlings such as Avengers 4 or the next Jordan Peele Blumhouse film? There would be outrage, especially if things such as the Schick Hydrobot giving out the Best Supporting Actress award were to happen.
Geoff KeighleyWe have such an incredible show coming together for next week. More than 10 new games will be announced for the first time during #TheGameAwards plus updates on existing titles too. We will share some teases in the days to come....
Both kinds of awards ceremonies employ an orchestra and live performance, but an interesting bit of misdirection also lies in what is promised to the audience. Here, we hear of all these brand new ways to vote for The Game Awards 2018 categories, including Alexa voice commands and Discord messages.
However, if you checked the rules on the show's website, only 10% of the vote is decided by the audience. The rest of the weight relies on a panel of 69 (nice) outlets from around the world, including the US, UK, Peru, South Korea, Argentina, Brazil, China, Russia, Poland, the Middle East and even Peru. I guess nobody of prominence covers video games in Canada.
The Game Awards 2018 will be live streamed on Thursday, December 6 starting at 9 p.m. ET.