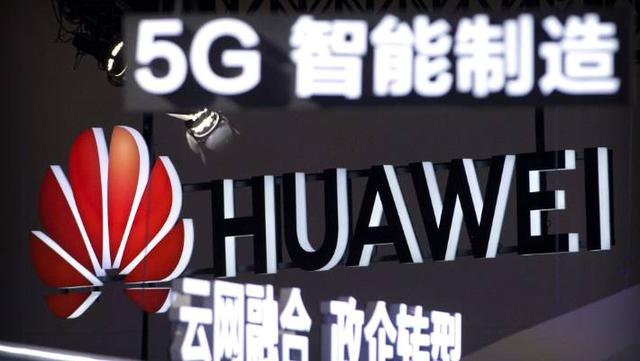 GCSB has flagged concerns with allowing Huawei to build 5G networks in NZ but it's possible it might not be final.
Chinese telecommunications giant Huawei has been blocked from providing 5G equipment to Spark, because of "a significant network security risk".
A spokeswoman for the Government Communications Security Bureau (GCSB) said the decision was the start of a process rather the end of one, and was its call, though ministers could be involved at a later stage as any discussions with Spark progressed.
The GCSB on Wednesday rejected a proposal by Spark to use equipment from Chinese telecommunications giant Huawei to build a 5G mobile network.
The United States and Australian governments have long expressed concerns about the security implications of using telecommunications equipment from China, which Huawei argues has stemmed more from protectionism than a genuine fear of espionage.
Kiwi network operators had up to now appeared to have a relatively free hand to source equipment from Huawei, which is used extensively by Spark, 2degrees and in the delivery of ultrafast broadband.
But sources have indicated the Government was facing greater pressure to toe the line with its fellow members of the "Five Eyes" security alliance, which also include the UK and Canada.
Spark notified the director-general of the GCSB, Andrew Hampton, of its planned approach to 5G, which it hopes to offer to customers by July 2020.
It is understood it was keen to know whether it could use Huawei as it prepares to negotiate its supply agreements.
Its plan involved deploying Huawei 5G equipment on its cellphone towers.
GCSB director Andrew Hampton effectively confirmed the block on Huawei, without naming the company.
Spark said it had been told by the GCSB on Wednesday that plan would raise "significant national security risks".
It is understood the advice – if it stands – would in practice ban Huawei from participating in the roll-out of 5G technology in New Zealand, but there has been no suggestion that equipment already supplied by Huawei for other telecommunications networks would need to be removed.
Huawei has been contacted for comment.
Canterbury University professor Anne-Marie Brady, who fears she has been targeted by the Chinese Government for her research on its influence campaigns, said the GCSB's decision was an "about-face" and a change in policy.
"From the information we have about Huawei that's the right decision," she said.
A "fact sheet" provided by the GCSB stated the next step could be for Spark to explain how it could "prevent or mitigate" the risk the GCSB had identified. Alternatively it might withdraw its proposal.
If Spark did take the former route, the GCSB would then have to decide whether to refer the matter to the Minister responsible for the GCSB, Andrew Little.
"The minister must have regard to different considerations from the director-general's determination, including the potential consequences that the direction may have on competition and innovation in telecommunication markets," the GCSB said.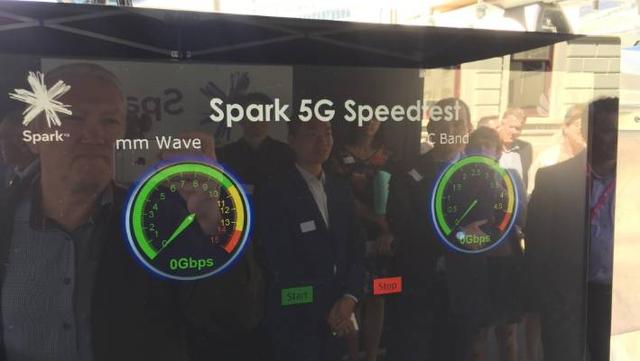 Spark hopes to launch a 5G network in 2020, but may have to rejig its procurement plans.
But Paul Spain, chief executive of Auckland IT services firm Gorilla Technology, said the GCSB's decision made it "incredibly clear to Huawei and to the telcos in terms where the lines will be drawn".
"The US have been putting pressure on their allies, New Zealand and the Five Eyes partners to avoid using Huawei in their networks going forward," he said.
Another industry source said New Zealand had fared well from trying to maintain good relations with both the US and China, but had been put on a spot by the pressure over Huawei.
Spark said it would review the reasoning behind the decision and consider what further steps it could take.
"While we are disappointed with this decision, we are confident that the decision will not affect our plans to launch Spark's 5G network by July 2020, subject to the necessary spectrum being made available by the New Zealand Government," the company said in a statement.
Hampton confirmed its decision in a statement while not naming Huawei as the company whose equipment was the subject of its concerns.
"GCSB, under its Telecommunications (Interception Capability and Security) Act responsibilities, has recently undertaken an assessment of a notification from Spark," he said.
"I have informed Spark that a significant network security risk was identified. As there is an ongoing regulatory process I will not be commenting further at this stage. The GCSB treats all notifications it receives as commercially sensitive," he added.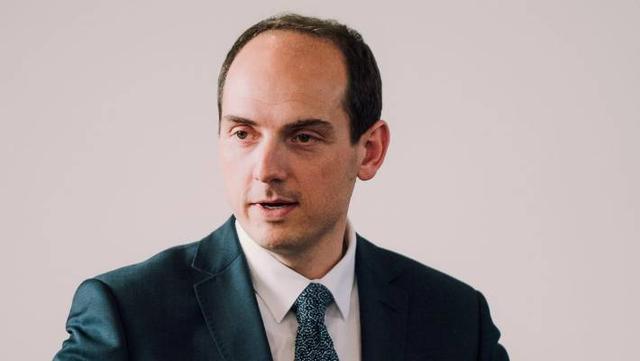 Huawei's links to the Chinese Communist Party and the business environment in China, where even private companies have strong government connections, appear to have led to Huawei being considered a security threat. A more detailed explanation of the concerns raised by Huawei's involvement in the 5G roll-out can be found here.
Australia and the United States have blocked the firm from supplying 5G equipment for security reasons.
Spark has warned a ban would also impact its costs.
2degrees spokesman Mathew Bolland said it had not had a discussion with the GCSB on how its decision could impact its 5G plans and was "seeking clarity".
"Our comments on the importance of multiple vendors to deliver price competitiveness still stand, so if this announcement has a similar impact on 2degrees it will be a real disappointment for competition," he said.
"2degrees is, however, committed to building a 5G network," he added.
Stuff