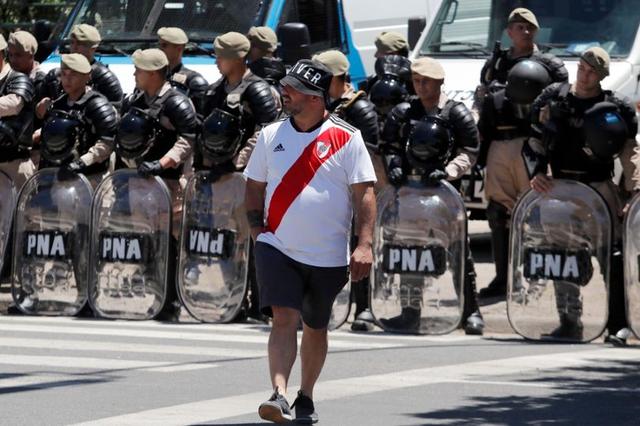 It doesn't take much for folk to lose their marbles on an industrial scale.
We're all watching the carry on in Argentina with Boca Juniors and River Plate and wondering what the heck is going on but this kind of collective insanity has been happening since time began.
Have a Google at the St Vitus Dance or Sydenham's chorea as the shrinks call it. It kicked off somewhere in Austria in the 1500s when some woman started dancing wildly in the street.
Some folk liked the cut of her jive and joined in, then more and more until there were hundreds giving it laldie for no reason.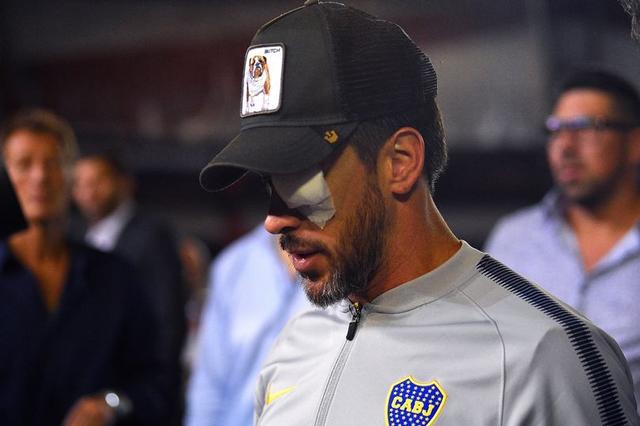 Getty Images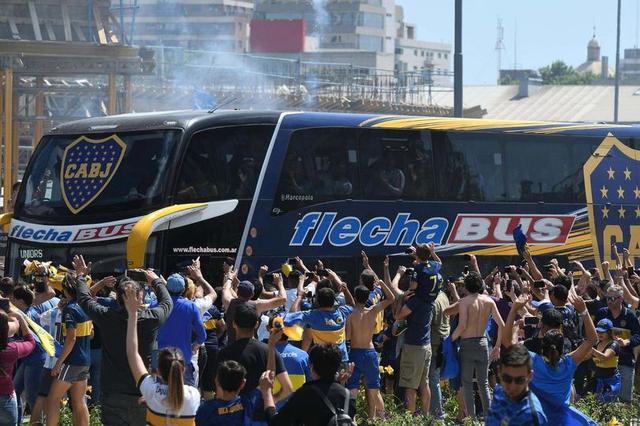 AFP/Getty Images
Scott Bain insists Rangers ticket row will only make Celtic win even sweeter
They kept it up until several of the dancers started keeling over, having heart attacks or collapsing due to exhaustion.
People died. Lots of them. This wasn't a one-off either, the craze spread all across Europe.
Then there's the siege of Munster. It's risky mentioning the Reformation in this neck of the woods but it is some tale.
Residents locked the city gates and started worshipping some Dutch nutcase who spoke to God over his shoulder.
They are just a few examples of mass hysteria. Like Friedrich Nietzsche said, madness is rare in individuals but in groups, parties and nations it is the rule.
It still happens today. How else can rational people explain what went down in Buenos Aires over the weekend?
The Copa Libertadores final second leg – the South American Champions League – had to be scrapped two days running due to chaos caused by punters.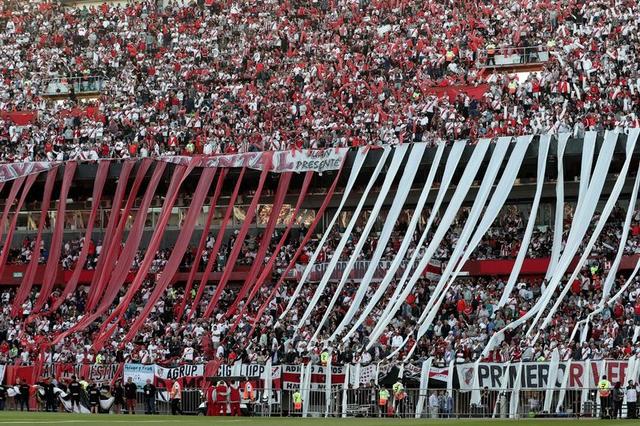 AFP/Getty Images
The Boca team bus was trashed, players were caught by glass and tear gas, there were running battles in the streets, the Superclasico went supernova.
You'd think after the game was first postponed there would be a chance for some to take a step back and take a breath. Fat chance. Madness is contagious.
Meanwhile, we sit here and scoff. That lot are bonkers over there. Glass houses and stones come to mind.
Monday's Daily Record front page had police talking to Celtic and Rangers begging players to tone down their celebrations in Old Firm games as they "inflamed an already delicate situation".
We had to scrap plans to play two Betfred Cup semi-finals at Hampden on the same day because everyone was freaking out what might happen if four sets of fans happened to wander down the same road.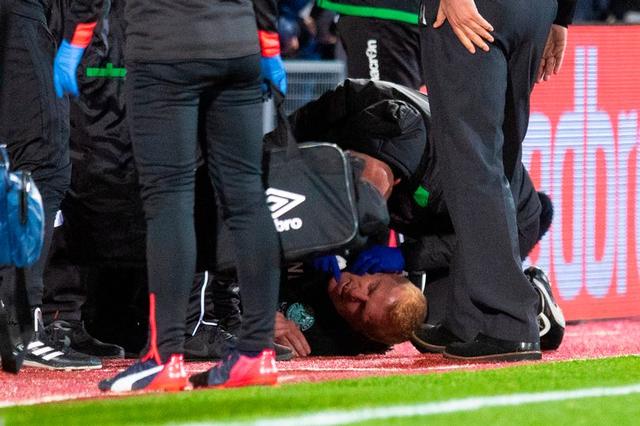 SNS Group
Then there's managers and players getting pelted by coins, Celtic chief Peter Lawwell suggesting his club won't take tickets for Ibrox if their safety can't be guaranteed.
What makes us any different to the South Americans?
There is nothing wrong with having passion for a football club but when it brings on the St Vitus Dance it's another thing altogether. If your team is all you can think about morning noon and night, if a hint of criticism gets you foaming bile on social media, if a goal scored against you or the sight of a rival has you rifling through your pockets for a coin, if you snarl out sectarian abuse at some foreign guy just because of the colour of his shirt, then you have got a problem.
The vast majority recognise football is a hobby, it's escapism.
But it's not real. Newsflash, clubs only see you as customers.
When your behaviour starts crashing through stop signs at a rate of knots, it's time to take stock.
Read a book, watch I'm a Celeb, anything that makes you a human being again.
Anything apart from dancing.